Hillis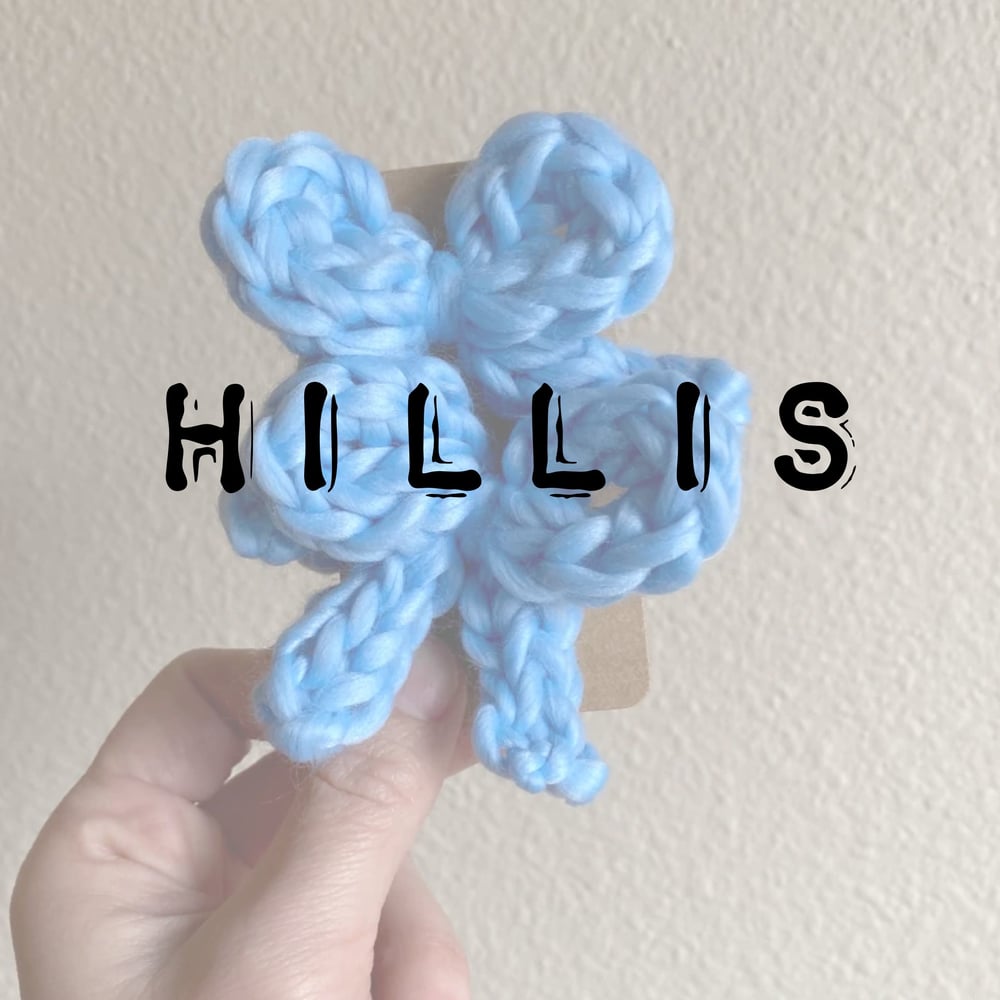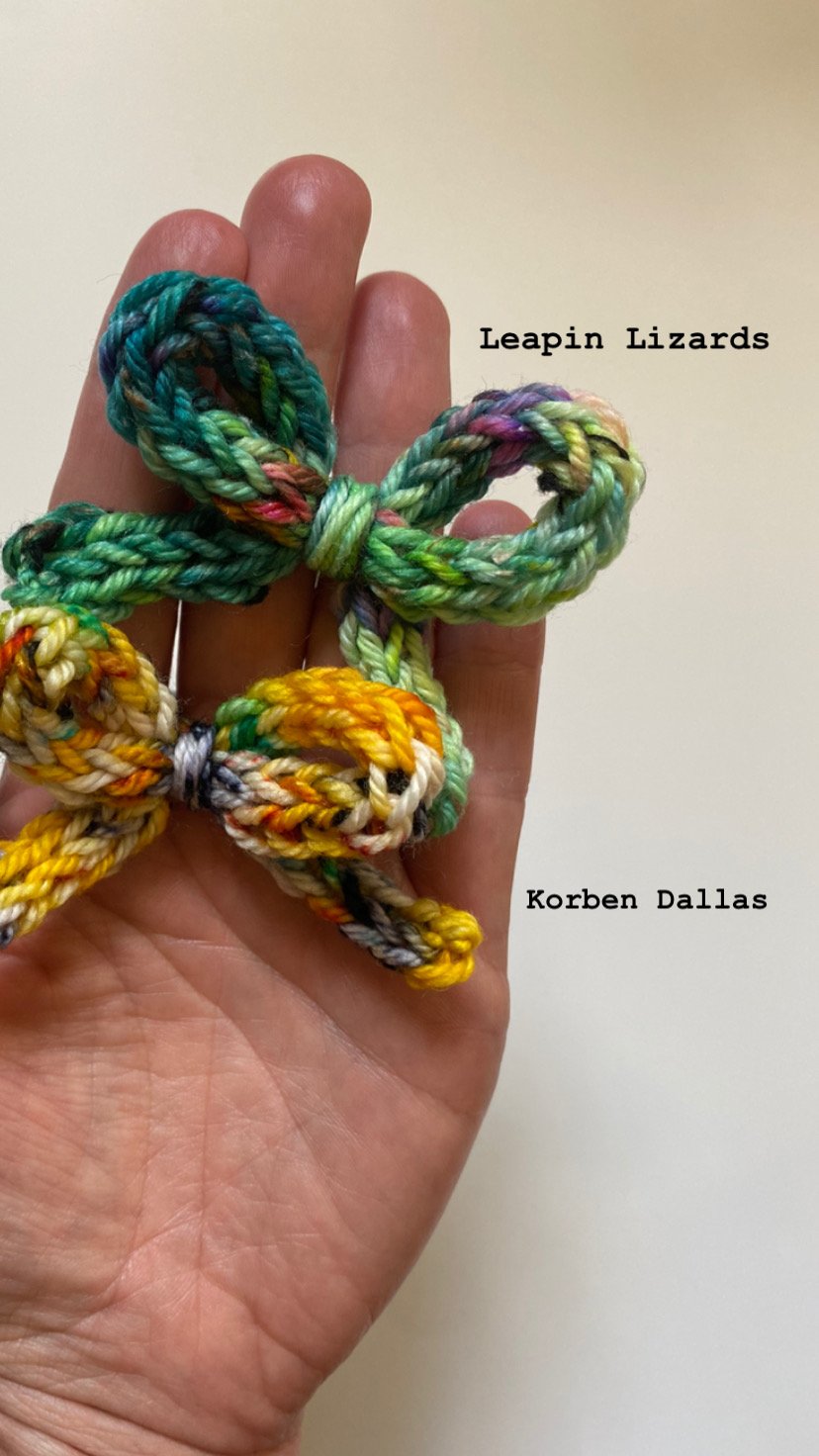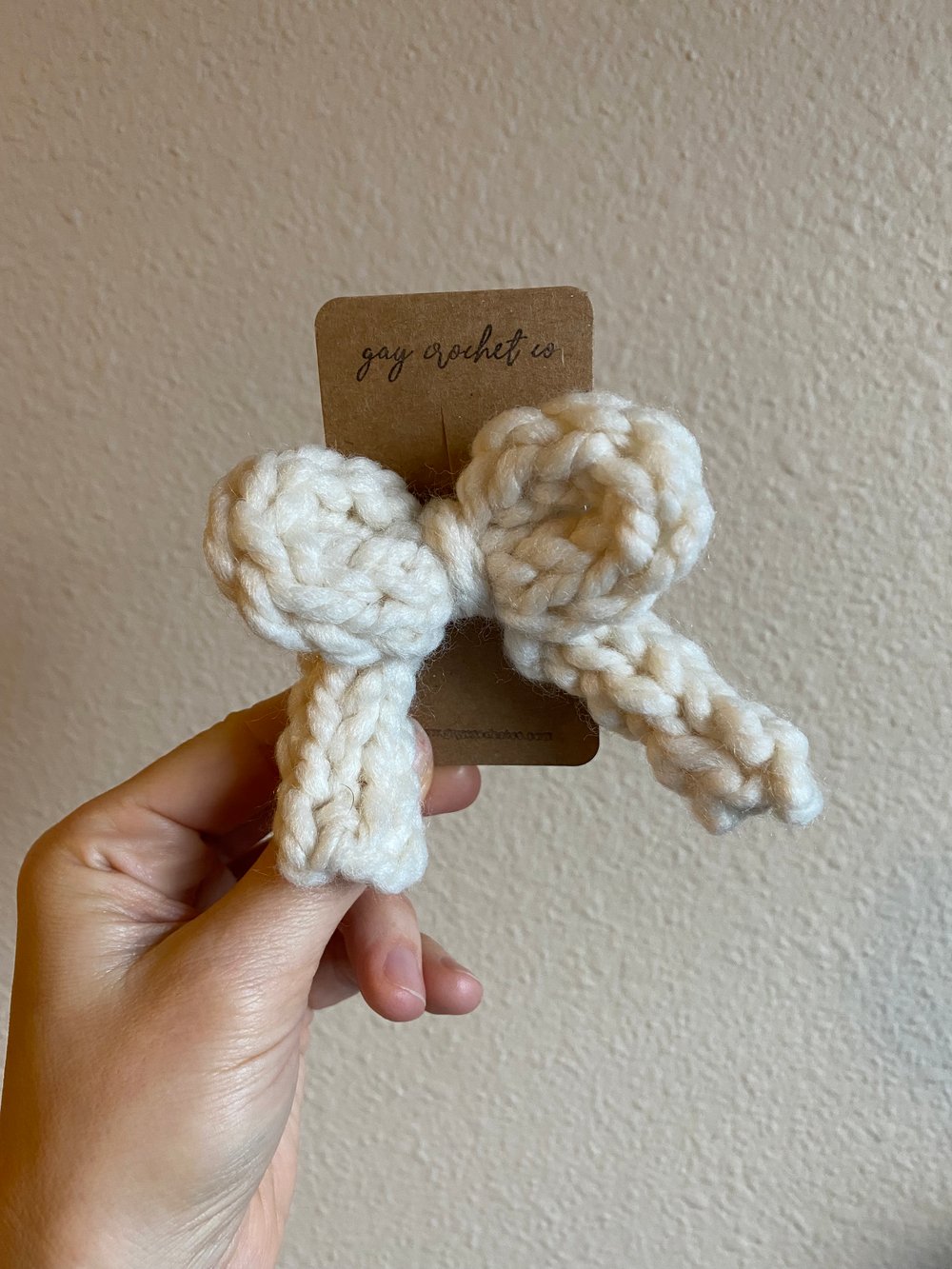 The original Hillis bow! Hillis bow are my only product name that isnt a first name - my grandmothers maiden name, these are named for my (Great) Granny Hillis. We stopped at her house on the drive from California to Oregon often and I remember her freezer was always full of popsicles.
Hillis bows available on nylon headband (choice of 5 colors - white, beige, tan, brown, black) or on alligator clips - buy two and wear as a pigtail set. **These bows are small so the clip may show behind the bow - when worn the bow will show prominently, but I cannot guarantee that no clip will show. **
Custom Hillis limited to stock on hand - message me here or on Instagram @gaycrochetco to confirm colors.