Facial Rounds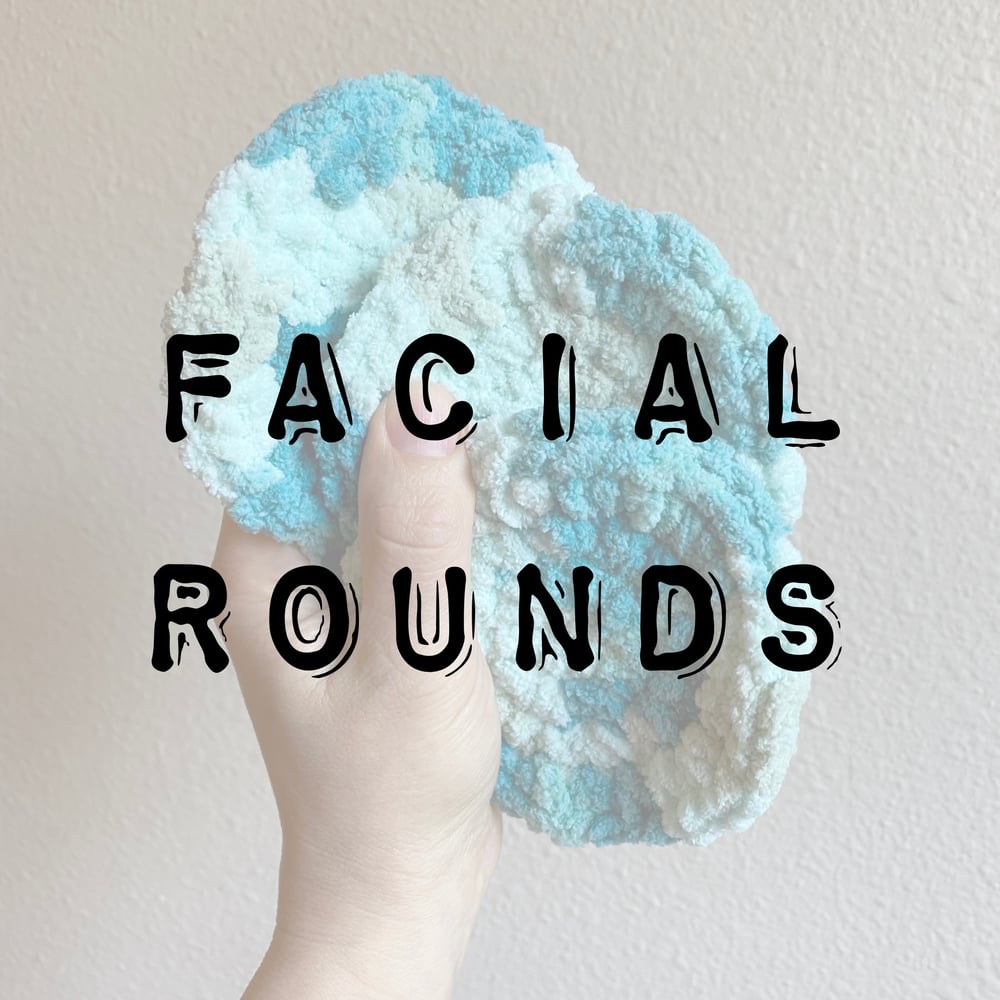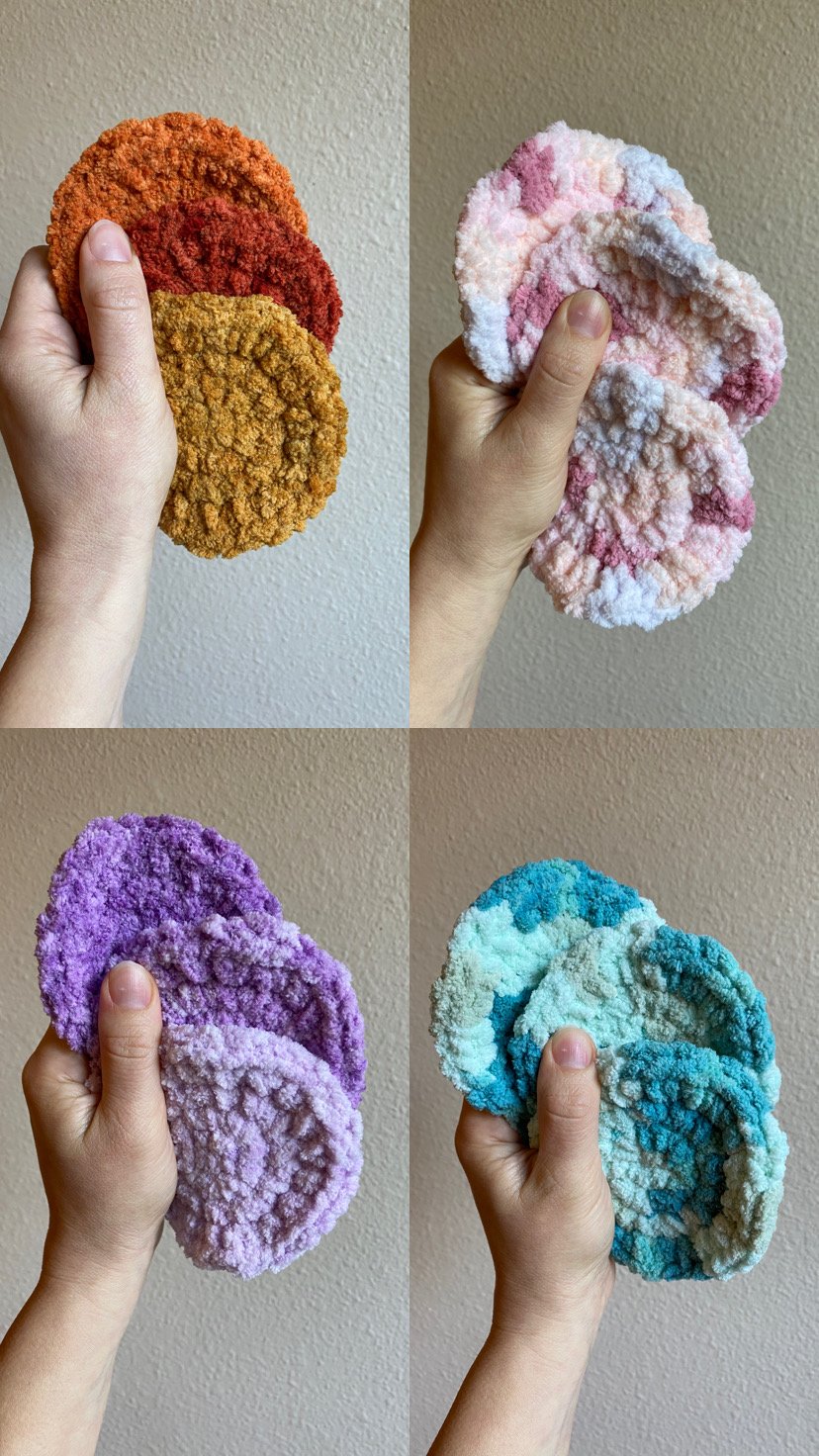 Save water while you wash your face at the sink with facial rounds.
These rounds are soft and super absorbent so you can soak water up and turn the tap off while you rinse or gently exfoliate your face.
Toss into a lingerie (mesh) bag and machine wash and dry.
3 rounds in a set.